Developer mode.
Sounds fancy, doesn't it? And it should.
Because enabling developer mode in Discord gives you superpowers that you don't have without it. Things like being able to retrieve your user ID. Or test your bots.
You know… the little things you need to get the job done—and get it done right. So how do you turn it on? Since you're here, I take it you're asking yourself the same question. So let's cut the B.S. and show you the steps.
Steps to Enabling Developer Mode in Discord
Step 1: Yes, yes, yes, yes, I know. I know. You'll want to hang me for saying this, but the obvious must be said. You need to fire up the Discord app on your computer or go to the web app at Discord.com.
Step 2: Click on the tiny gear icon next to your profile picture in the lower left part of the window. This will bring up the "User Settings" menu.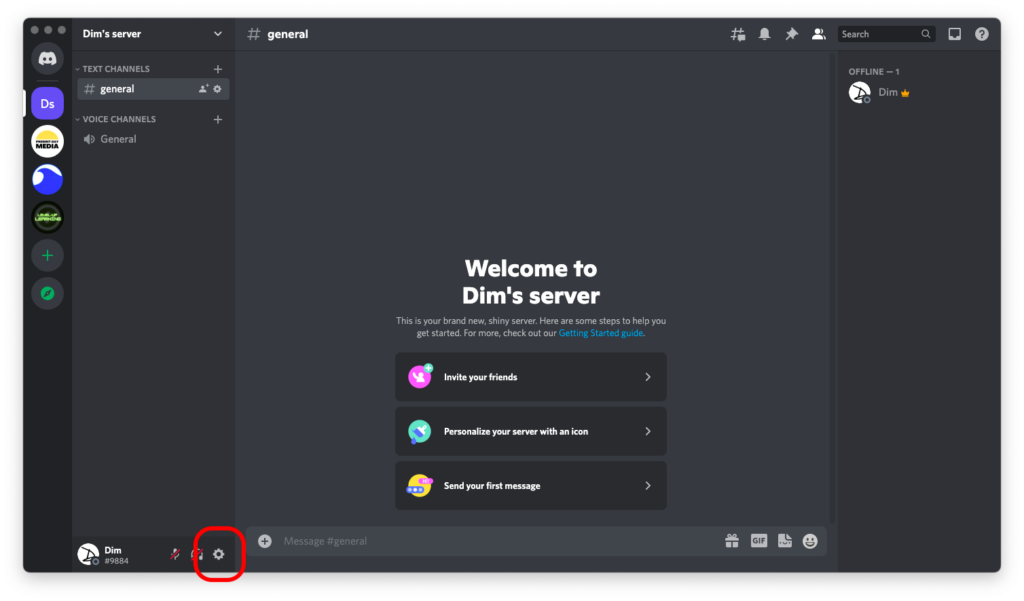 Step 3: Now hover your mouse over the sidebar and scroll down until you see an "Advanced" tab under the "App Settings" group.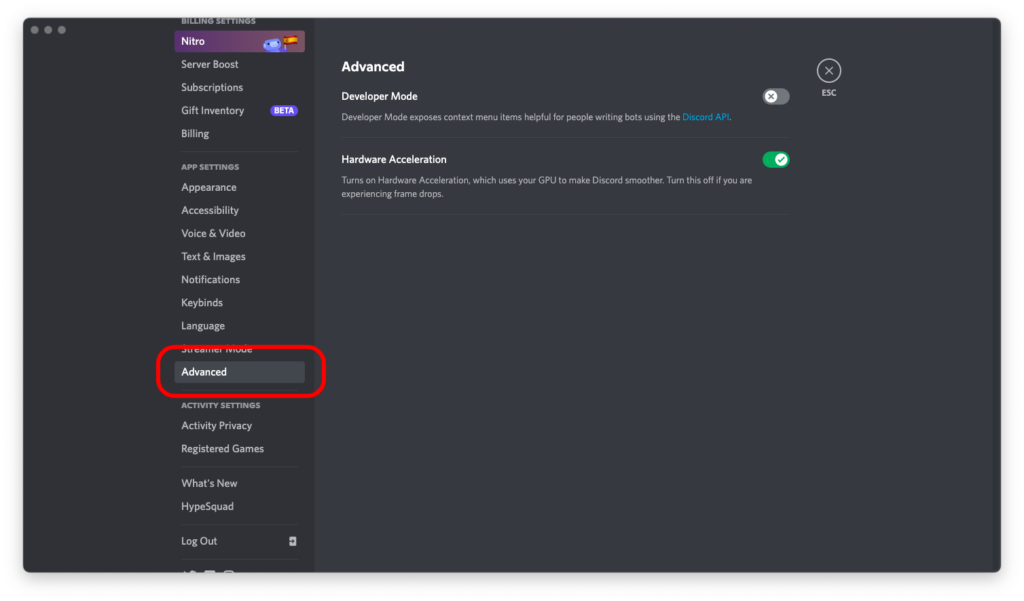 Step 4: Last but not least, toggle "Developer Mode" to green.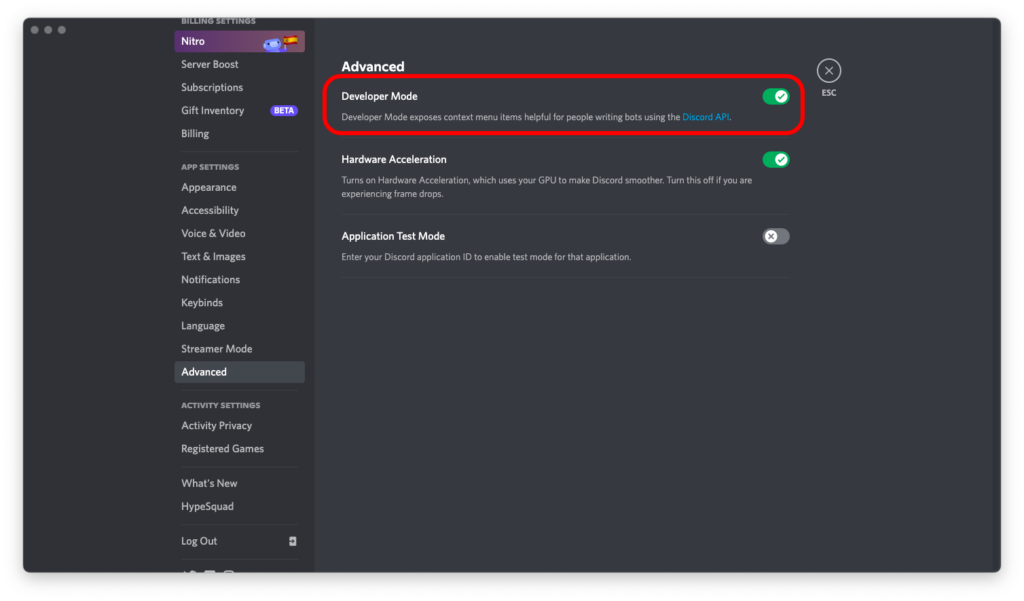 As soon as you do, the Oompa Loompas at Willy Wonka's Chocolate Factory will be notified of your request and will grant you instantly with new development superpowers.
Just make sure to use them wisely.