You know your email address. You know your phone number. Hey, if you're somebody who has a good memory for numbers, you might even know your SSN.
But your Discord ID? See, that's a different story. I mean, it's not necessarily the first thing you'd get asked in a registration form or during a background check, right?
Still, there are times when you need it. And, as you probably saw for yourself since you're here reading this, it's not as easy to find out as you might think. So here's where—and how—to look for it.
Steps to Finding Your Discord ID
Step 1: This is going to sound obvious, but open the Discord app on your computer or go to the web app at Discord.com.
Step 2: Click on the gear icon next to your profile picture in the lower left of the window. The one that says "User Settings" when you hover your mouse over it.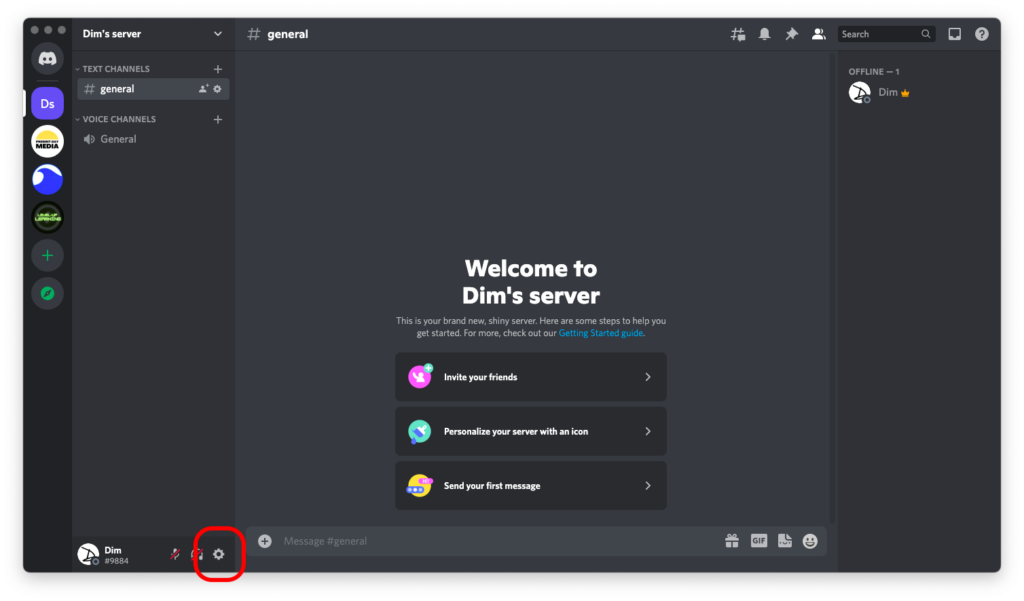 Step 3: Hover over the sidebar and scroll down until you see an "Advanced" tab under the "App Settings" group.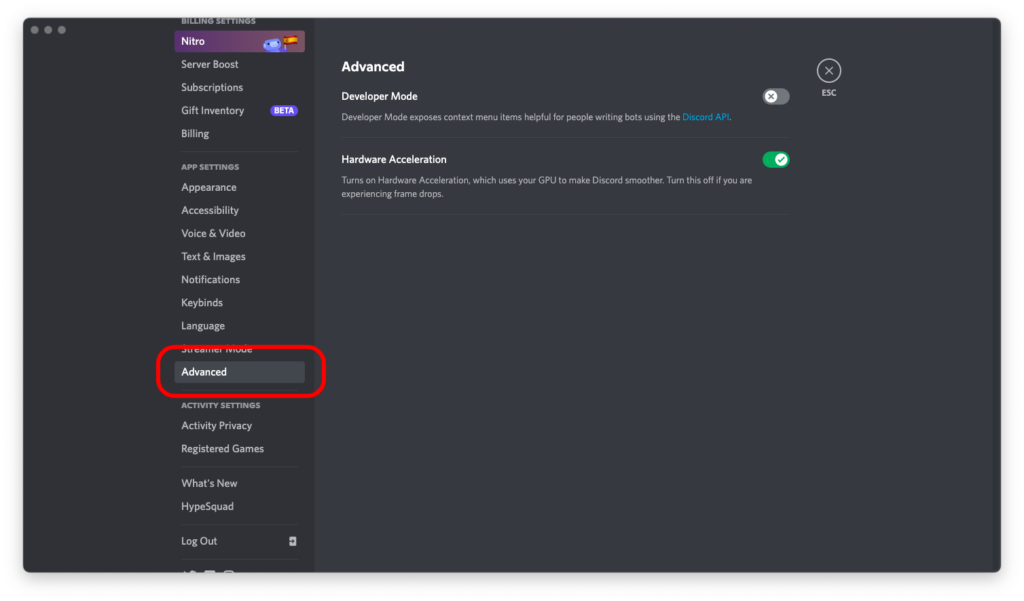 Step 4: Toggle "Developer Mode" to green.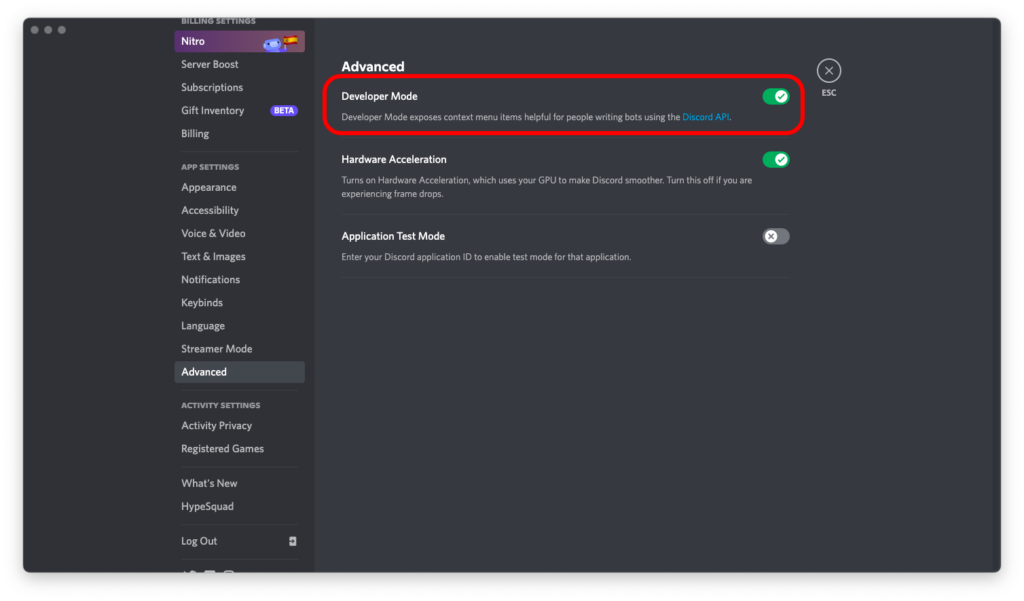 Step 5: Hover over the sidebar again and scroll all the way up. Click on "My Account" under "User Settings."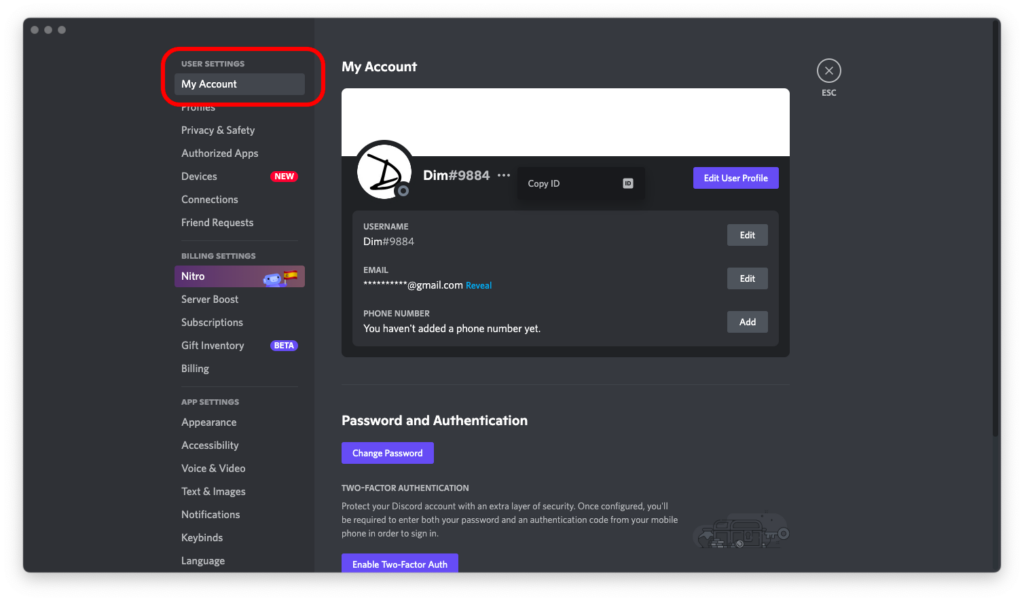 Step 6: Click on the three little dots next to your Discord account's name, then select "Copy ID."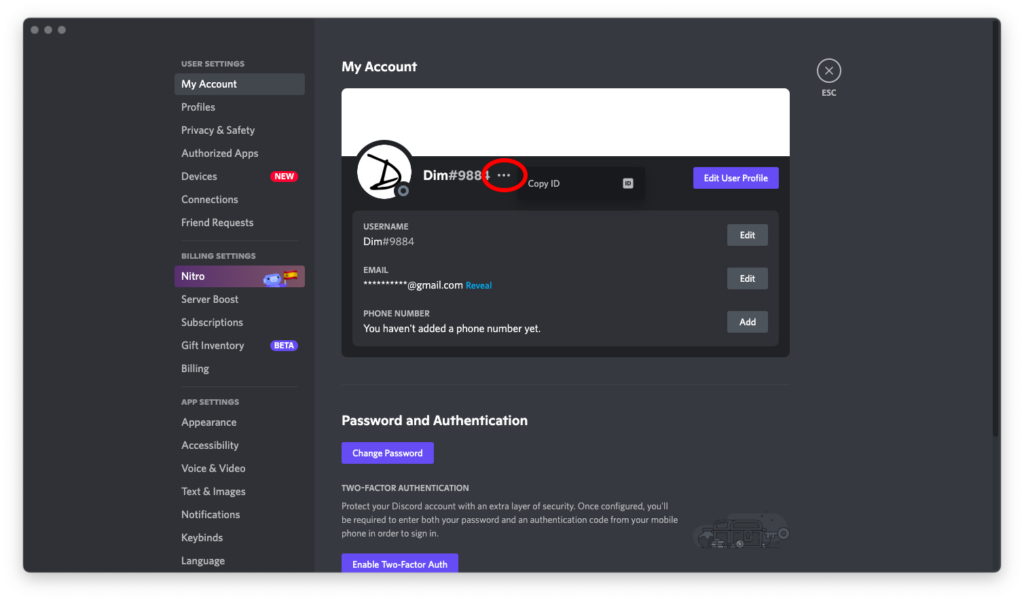 And this pretty much wraps it up.
Your Discord account's ID is now copied to your clipboard. Do with it as you wish and be sure to leave a reply below if you have any questions 🙂