When it comes to recording audio, it's widely believed that shotgun microphones—thanks to their ability to focus on the source and pick up sounds with minimal noise from the sound and the rear—are some of the best to use.
Whether you're shooting video professionally or you're starting a YouTube channel for the great outdoors, you should definitely consider a shotgun microphone as one of your options.
If not, you could end up with poor quality audio that will ruin the final product, making your whole project a waste of time. 
To avoid this and get the best kind of audio as possible, we rounded up the best shotgun microphones for you below. We have scoured the Internet to find only the best and highest-rated picks.
Take a peek below!
The Best Shotgun Microphones
A shotgun microphone is a directional microphone.
A directional microphone, also known as a "high directionality microphone," picks up all the sound from the direction it's pointed in, and almost none of the noise from the side and rear.
Shotgun microphones are commonly used in movie studios because they're able to record the dialog between the actors on a set loud and clear. They're also a favorite among nature and wildlife videographers thanks to their ability to focus on the sound source.
They're also used for on-the-scene and sports events reporting, once again thanks to their ability to ignore the surrounding noise and pick up sound from the source loud and clear.
---
Founded in 1945 and based in Germany, Sennheiser is one of the oldest and largest microphone manufacturers in the world, their products prized by professionals and hobbyists alike.
They have a vast selection when it comes to directional microphones, but one of the most widely used is the Sennheiser MKE 600.
The Sennheiser MKE 600 has all the sensitivity and directivity that a shotgun microphone should offer and the results can clearly be heard (and, when visualized, seen) in the high-quality audio that it produces.
Not only that, but with dimensions of 10.08 x 0.79 x 4.02 inches and weight of 15.2 ounces, this shotgun microphone is compact and lightweight, making it ideal for camera-mounted sound recording in the studio or in the great outdoors.
Speaking of outdoors, many choose the Sennheiser MKE 600 because of its fantastic low-cut filter, which can be switched on and off, that's capable of removing wind noise better than any other microphone on our list.
This can come in handy when you're recording near the sea, in bad weather, or in a spot with a lot of vehicle traffic.
All of these bells and whistles are available for a very reasonable price for a Sennheiser microphone, so it's easy to see why so many people choose the MKE 600 as their shotgun mic of choice.
However, no microphone is perfect—and there are a few things we should point out about the Sennheiser MKE 600. 
Firstly, it's not wireless; you have to use a wire, with a 3.5mm jack and XLR connector, for connectivity.
Another issue is that quite a few buyers express their frustration with having to frequently change the AA battery on this microphone. So stock up and change the batteries carefully; it can be pretty stiff. 
Despite that, many say that they love the Sennheiser MKE 600 for the crystal-clear audio that it produces and for its versatility for both outdoor and indoor sound recording.
All in all, this is a functional microphone from a reputable manufacturer that sells at a reasonable price and comes with a warranty that you can count on.
Featured product
Crystal-clear sound at a reasonable price
Made by German manufacturer Sennheiser, the MKE 600 is a lightweight and compact shotgun microphone with a 3.5mm jack and XLR connector that's capable of picking up crystal-clear sound while filtering out the noise.
Pros
The MKE 600 is made by Sennheiser, a very reputable German microphone manufacturer whose products are highly recommended by many professional audio recorders. 
It's lightweight and compact, which makes it ideal for lots of recording styles. Its weight and size also make it easy to carry around in a backpack without having to worry about it sticking out.
It's available for a reasonable price when compared to some other shotgun microphones. For that price, you get German-grade quality and reliability.
The audio produced from this shotgun microphone is high quality, and there are additional low-cut filters that help to minimize wind noise.
Cons
It's not wireless, and you will need to connect the cables for it to function, which, in certain shooting settings, can restrict movement. 
Many owners of this microphone complain about how difficult it is to change its battery.
---
Another reputable brand when it comes to shotgun microphones is Australian audio technology company Røde.
They also have an extensive catalog of products that many audio professionals like to rave about. And one of the most talked about products, especially when it comes to shotgun microphones, is the Røde NTG5. 
This shotgun microphone, with an unidirectional polar pattern and audio sensitivity of 10 dB, is praised for the natural sounding audio that it records.
When recording dialog, the Røde NTG5's sound is said to be so good, it's almost as if you put lavalier mics on your subjects. This makes it a great choice for podcasters and YouTubers in need of a shotgun microphone.
At 0.016 ounces and 10 x 10 x 4 inches, this microphone is lightweight and compact, ideal for carrying around in a backpack and easy mounting on the camera.
The only thing that draws the Røde NTG5 back, some buyers report, is the quality of its connection cables.
They seem flimsy and, although we have not heard of any complaints about broken cables, they might not necessarily be as durable as some other connection cables with other shotgun microphones.
With that being said, a flimsy set of cables can always be swapped out for another one—leaving you to record audio worry-free.
Featured product
A boomy mic that's less boomy than the rest
This microphone delivers superior-quality sound while cutting out the background noise. Mount it on your camera or on a boom; it will do just as good.
Pros
The Røde NTG5 is a very high quality shotgun microphone that produces clean, natural-sounding audio with minimal noise which is what makes it so sought out after. 
What sets its quality apart, one Amazon buyer says, is that it's rich and not as boomy as other shotgun microphones out there. "It will make any audio capture sound like a Hollywood production."
Depending on your audio-recording needs, it is ideal for camera mounting or for mounting on a boom.
Cons
The connection cables that are vital for its use seem very low quality and flimsy, so don't be shocked if you end up replacing them fairly early. 
---
If you want to record quality audio at a reasonable price, few shotgun microphones—if any—can beat the Audio Technica AT9875R.
Audio Technica are best known for making high-quality and yet affordable audio technology that make studio-grade audio recording more accessible to everyone.
Not only that, but their shotgun microphones are also known for their high sensitivity and directionality, which makes them amazing microphones for indoor use, mounted on the camera or on a boom, and the AT875R is no exception. 
Although you can find "cleaner" audio elsewhere, it's still a great quality shotgun microphone for the price, and a great option for beginners and hobbyists.
Its short length (under 7 inches) and lightweightedness 12.3 ounces) make it very versatile to try out lots of different recording styles until you find the one that works best for you and your project. 
For clear on-axis sound and solid off-axis noise rejection, the Audio Technica AT9875R gives you everything you'd expect from a shotgun microphone in its price range.
Pros
The Audio Technica AT875R is one of the most affordable shotgun microphones available, making audio recording more accessible to all. 
It's highly sensitive and directional which makes it a great indoor studio microphone. 
It is lightweight and compact, so easy to move around to try out different recording positions. 
Cons
The audio quality produced is still very good although it can easily be outshone by some competition.
If you record sound in the outdoors, you will probably benefit from the superior noise filtering of one of our Sennheiser or Røde picks.
---
Yet another pick from Sennheiser on our list is the German manufacturer's MKH 416 shotgun microphone.
It's widely used in a lot of industries that require sound recording, such as broadcasting and in film, because this shotgun microphone is considered to be one of the best for film, radio, television, as well as online broadcasting.
The Sennheiser MKH 416 doesn't come cheap. However, it offers the directionality, low self noise, and high sensitivity to handle any recording situation, interior or exterior.
This, combined with its flat frequency response up to 3 kHz, means that it can easily pick up speech recordings at a very high quality and filter out the noise like no other shotgun microphone on our list.
Because of this, many who buy this shotgun microphone tend to use it for voiceover purposes. 
However, this high level of quality does come at a price—a significant price compared to all of our other picks.
Be prepared to dig deep into your pockets if you have your heart set on the Sennheiser MKH 416 shotgun microphone, though many would argue that the quality of the audio produced is worth it!
If you work with your voice—voice acting, podcasting, YouTube broadcasting or publishing—and you have the budget to buy this shotgun microphone, put it on top of your list and don't think twice.
Featured product
The shotgun mic they use in Hollywood
When money is no object, this shotgun microphone with high directivity, high sensitivity, and low self-noise picks up clear, loud sound no matter where you point it.
Pros
The Sennheiser MKH 416 is a very sensitive and directional shotgun microphone that outputs high quality sound recordings. 
It has a very low self noise level, which means less time in the editing stage for you. 
It's compact size and lightweight means that you can use it outdoors or for indoor recordings with ease. 
Cons
It's one of the most expensive shotgun microphones out there but it is understandable due to the highly respected brand name and the quality of the microphone itself.
---
Buyer's Guide
To get the best shotgun microphone for your audio recording needs, you need to know what to look for a microphone of this type to begin with.
Pointed in the direction of the sound source, these long, narrow microphones record audio loud and clear, filtering out much (but not all) of the background noise from the side and rear.
Whether you're recording on set, in nature, doing voiceover, or broadcasting on a podcast or YouTube channel, a shotgun mic is one of your best bets, and you can find a good one on every budget.
Intended Use
Most Maker's Aid readers will be looking for a shotgun microphone to record their voice and/or the voice of their guests in a studio.
As a general rule of thumb, shorter shotgun microphones work well indoors, whereas longer shotgun microphones work well both indoors and outdoors. This is because they have a long reach and a tight pickup pattern.
As you look through our picks and other products on the Internet, you will notice that some shotgun microphones are labeled as "highly directional."
All shotgun microphones have a Directivity Index abbreviated as "DI" and measured in decibels (dB). The higher the number, the higher the microphone's directionality.
Shotgun microphones are cardioids/unidirectional microphones; they are meant to pick up the sound that's coming from one direction and they are judged by their ability to filter out the rest.
Low Self Noise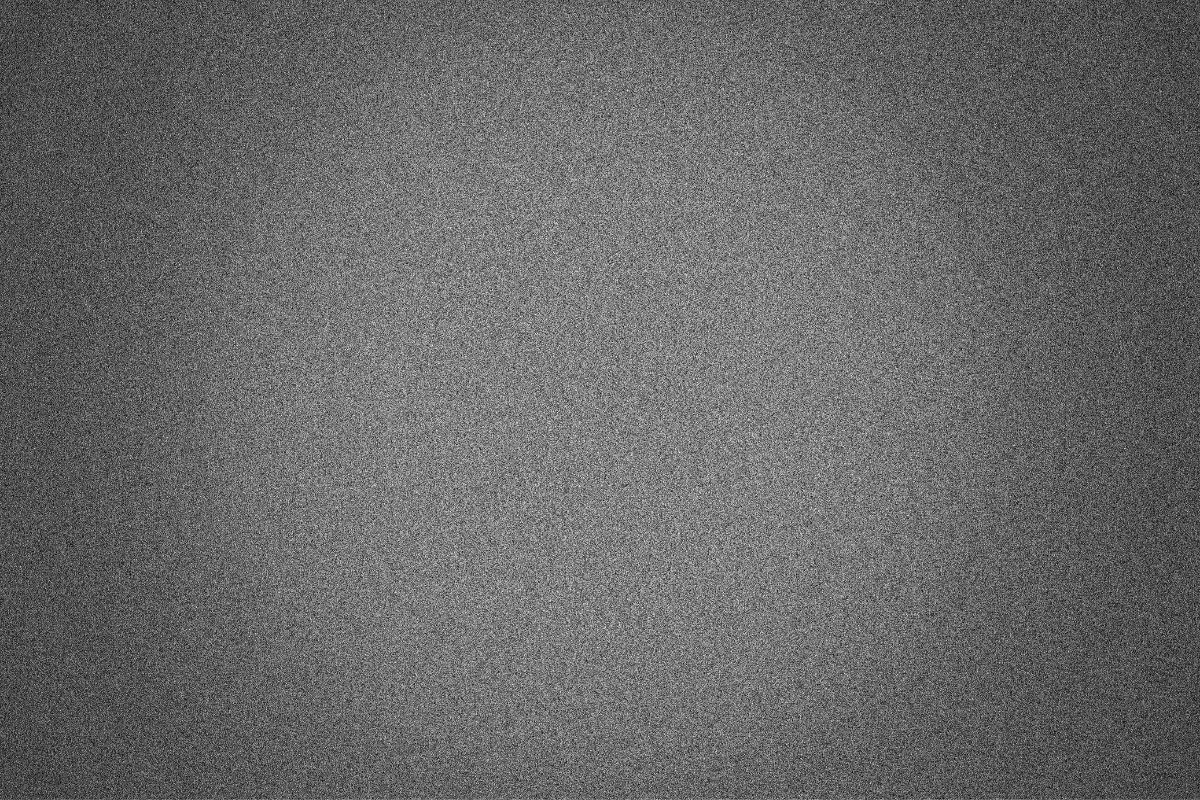 Shotgun microphones, just like condenser microphones, have active electrons within their body that can produce "self noise."
Self noise is the background noise that a microphone produces on its own, even when there is no source of sound nearby. This type of noise is pretty much unavoidable, but it can be minimized.
So, no matter what your use case for a shotgun microphone is, you will want to get one with a low level of self noise. Of course, this also means you'll have to pay a premium if you want the lowest.
If audio quality is of utmost importance to you, paying up makes sense. You will save a lot of time and headaches from having to "edit the noise out" during the editing.
High Sensitivity 
High sensitivity is what is needed for shotgun microphones to work so effectively when recording sound and audio.
The term refers to the level of output at a given sound pressure level, which then in turn means that the microphone will have a strong signal to pick up sound from further away. 
This is why shotgun microphones are often used to film sound and audio from further away from its source.
So, high sensitivity is a bonus for filming from longer distances, allowing the microphone to be out of frame for your visual project. 
Weather Resistance
Unfortunately, not all of us have the luxury of recording indoors.
If your projects require you to venture outside along with all of your recording equipment, then you will definitely need a shotgun microphone that is resistant to the weather. 
Humidity and temperature are two of the biggest silent killers of recording equipment like shotgun microphones.
Heat can damage the internal components of your microphone and high humidity can cause crackling or frequency loss on your recordings. 
So, check out if your microphones are resistant to humidity and temperature damage.
Although you will be pretty hard-pressed to find a completely waterproof microphone, weather resistance is far more common and much more valuable in a shotgun microphone. 
Durability
Like with anything expensive or important, you want it to last a long time.
While things like humidity and temperature can reduce the lifespan of your shotgun microphone, so can being dropped or pulled about. 
Therefore, you will want a shotgun microphone that is made using high quality materials that can survive a beating or two.
This will mean that your shotgun microphone will last a lot longer and thus, you will get more of your money's worth with each use. 
Materials like aluminum are definitely recommended because not only is this type of metal pretty sturdy but it's also very lightweight as well. 
Weight And Size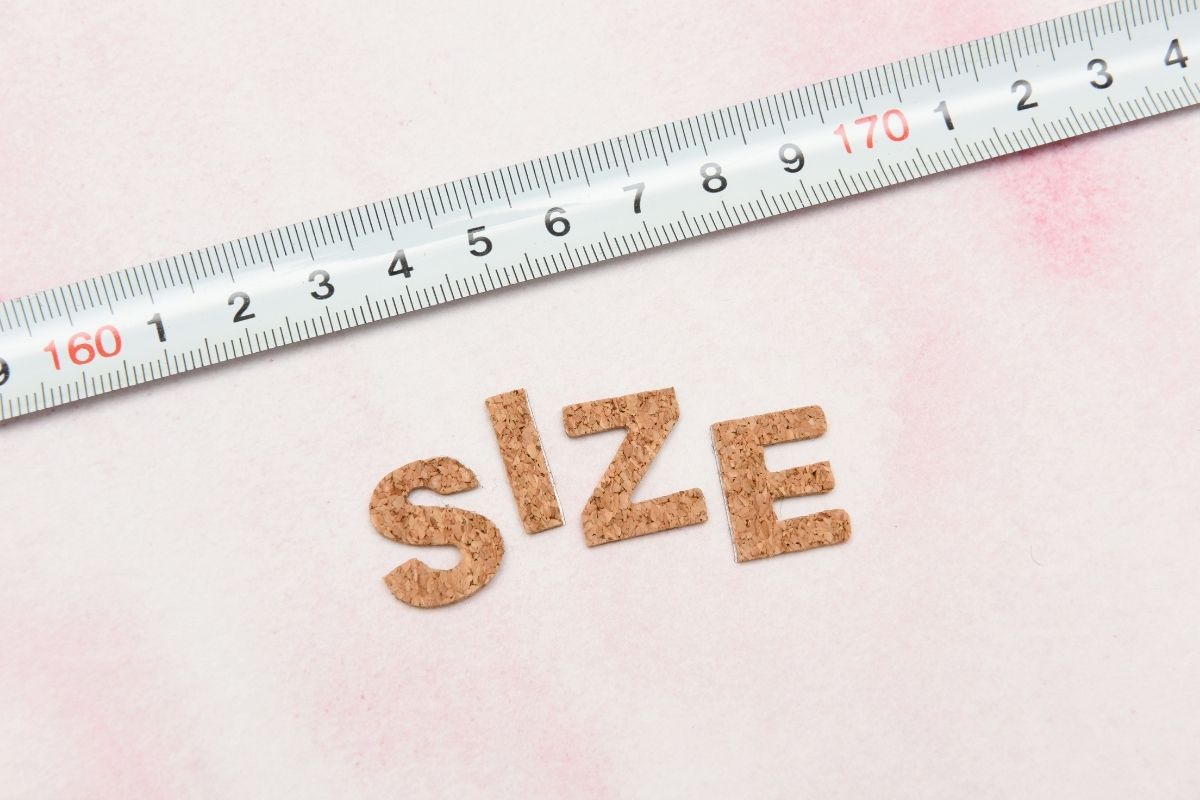 Finally, we have come down to an area that is very dependent on what you intend to record using your new shotgun microphone. 
Shotgun microphones are very versatile and some people will use theirs to record outdoors while others just want high-quality audio without visual images.
So, this range of use means that a lot of people desire different sizes and weights for their shotgun microphones. 
If you are recording indoors in a more restricted area with limited room, then a shorter shotgun microphone will be all you need to be able to record high quality audio.
If you want to simultaneously record with video media and not want your shotgun microphone in the way, then you will need to place it on a stand further away and a longer shotgun microphone will be better at picking up your sound. 
Weight also has a huge impact because the heavier your shotgun microphone is, the more clumsy and awkward it is to hold it up and record.
This is not a huge issue if you intend to put it on a stand in a room, but when recording outdoors or with visual media, holding up a heavy shotgun microphone for long periods of time can get tiring. 
Aluminum, as we said earlier, is one of the best materials for a shotgun microphone to be made from due to its lightweight properties plus it's super durable.
So, this means that you may want to purchase a shotgun microphone made from aluminum so it can feature all of these great properties. 
Frequently Asked Questions
What Are Shotgun Microphones Good For?
Most sound and audio professionals use shotgun microphones for recording sound from over a distance.
This is because shotgun microphones are usually made to pick up low level signals, hence why this microphone is high in sensitivity compared to regular microphones.
This often means that the quality of the audio is also very high and clean because it cancels out background noise and specifically picks up the audio you want to record.
However, you can still use shotgun microphones for closer audio recording as well.
In fact, some video gaming streamers and influencers use shotgun microphones to record their indoor audio because of how directional the microphone is. 
What Is The Range Of A Shotgun Microphone?
This depends on the type of shotgun microphone you purchase.
Some high-end shotgun microphones can record from a distance of ten feet away from the source of sound while more affordable shotgun microphones can record sound from three feet away. 
So, the range of a shotgun microphone can vary from three feet to ten feet depending on the make and model. 
Are Shotgun Microphones Worth It?
Shotgun microphones are one of the most popular types of microphones out there due to their high quality audio production and ability to record relatively close or from further away so the microphone can be out of visual shot. 
While some professional audio recorders use both shotgun microphones with a lavalier to produce a more natural sound, the shotgun microphone is still considered to be one of the most highly recommended types of microphones for those who want to work with audio for their various projects. 
So, it all comes down to how often you will use your shotgun microphone.
If you think you will only use it once or twice, then perhaps you should consider borrowing or renting one instead.
If you think that you will use it all the time for your projects, then the shotgun microphone is definitely a great choice to go with.