Okay, so you want to log out of Discord.
That's great. They say knowing your destination is half the journey, you know.
Not knowing exactly how to get to the end of it, though, you fired up your web browser, went to Google, and typed in, "how to log out of Discord" before hitting the Enter key on your keyboard.
And then, you found yourself here. Welcome, and it's good that you stopped by. Because in a moment, we're about to cut the B.S. and help you find out what you came here to find out — logging out of Discord, explained step by step and with screenshots.
Steps to Log Out of Your Discord Account
Step 1: Open the Discord app or go to Discord.com in your browser. Kinda obvious, we know, but we can't leave it unsaid.
Step 2: Click on the gear icon — the one that says "User Settings" when you hover your mouse over it — next to your profile picture in the lower left of the window.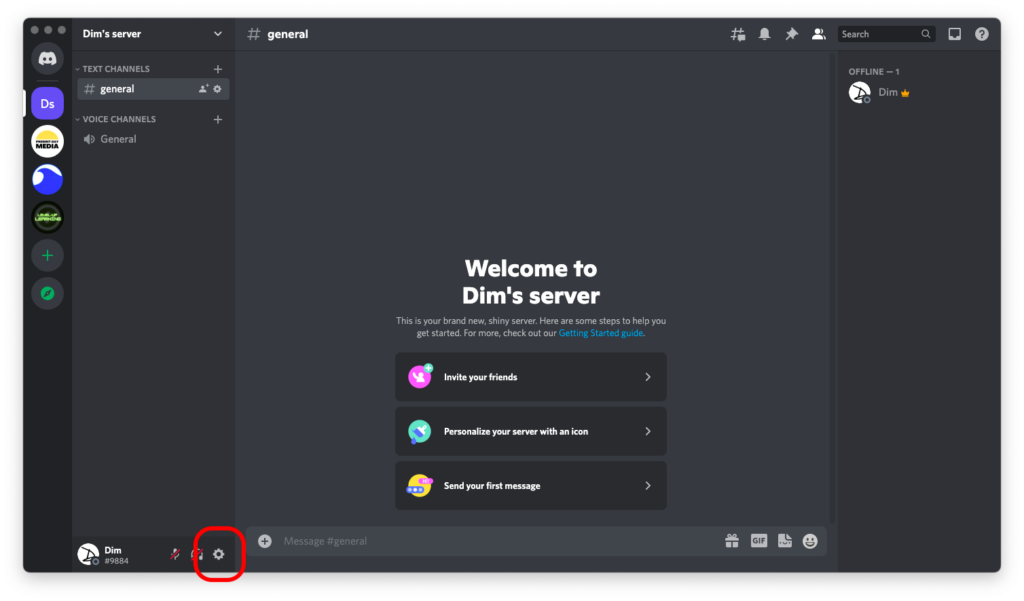 Step 3: Scroll down on the left sidebar until you see the last and final option revealingly titled, "Log Out." Click on it.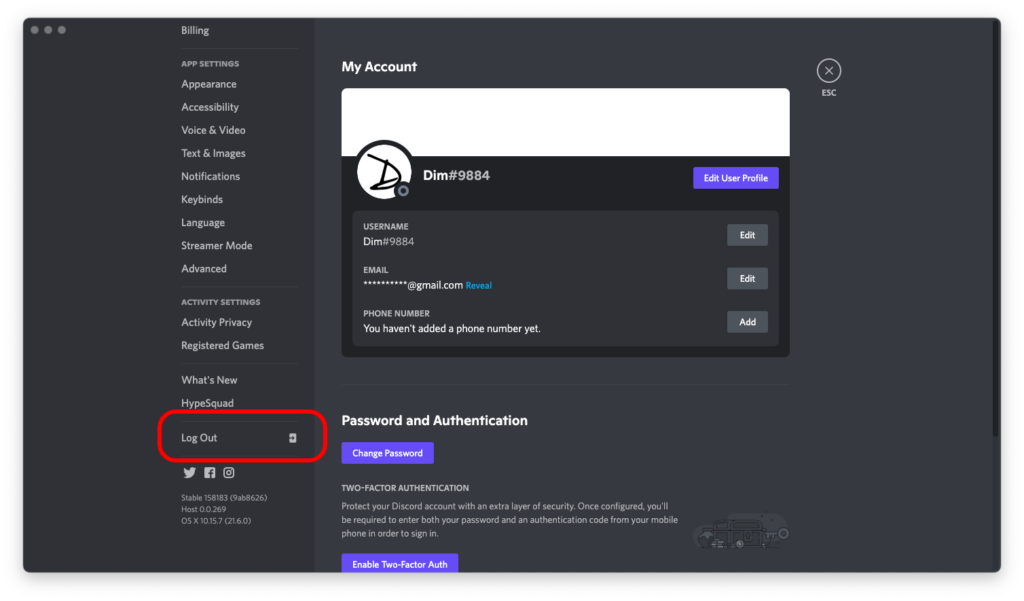 Step 4: A confirmation prompt will appear asking you if you really want to log out. But you're a decisive guy or gal, so you won't think twice and you'll just click on the big red "Log Out" button.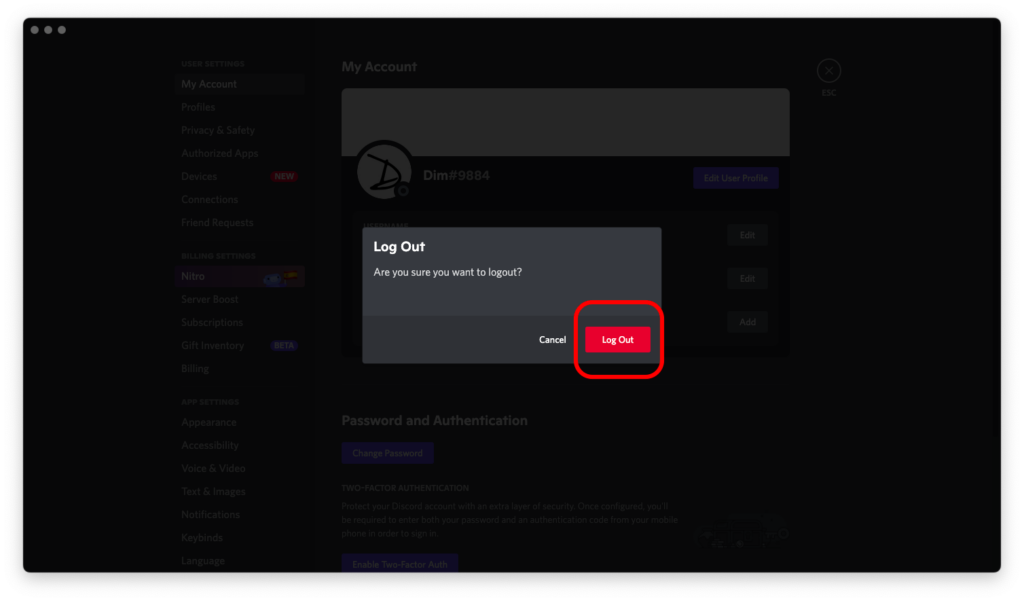 Next, Santa's concerned helpers will get a telegram and scratch your name off this year's list.
Just kidding. You can now sleep safe and sound knowing that you're logged out of Discord. Or you can be sneaky and log into your *other* profile.