Are you looking for ways to get started writing copy for websites or blogs? If yes, then you've come to the right place.
In this article, we will show you how to write great blog posts and articles without spending a dime.
Writing is one of the most important skills for anyone who wants to succeed online.
Whether you want to start a blog, create a landing page, or build a sales funnel, good copywriting is essential. 
In this guide, we are going to walk you through the steps to get you on your way to becoming a copywriter.
We have also included some top tips for you to follow. These will help you gain a better understanding of the role of a copywriter. 
What Is A Copywriter?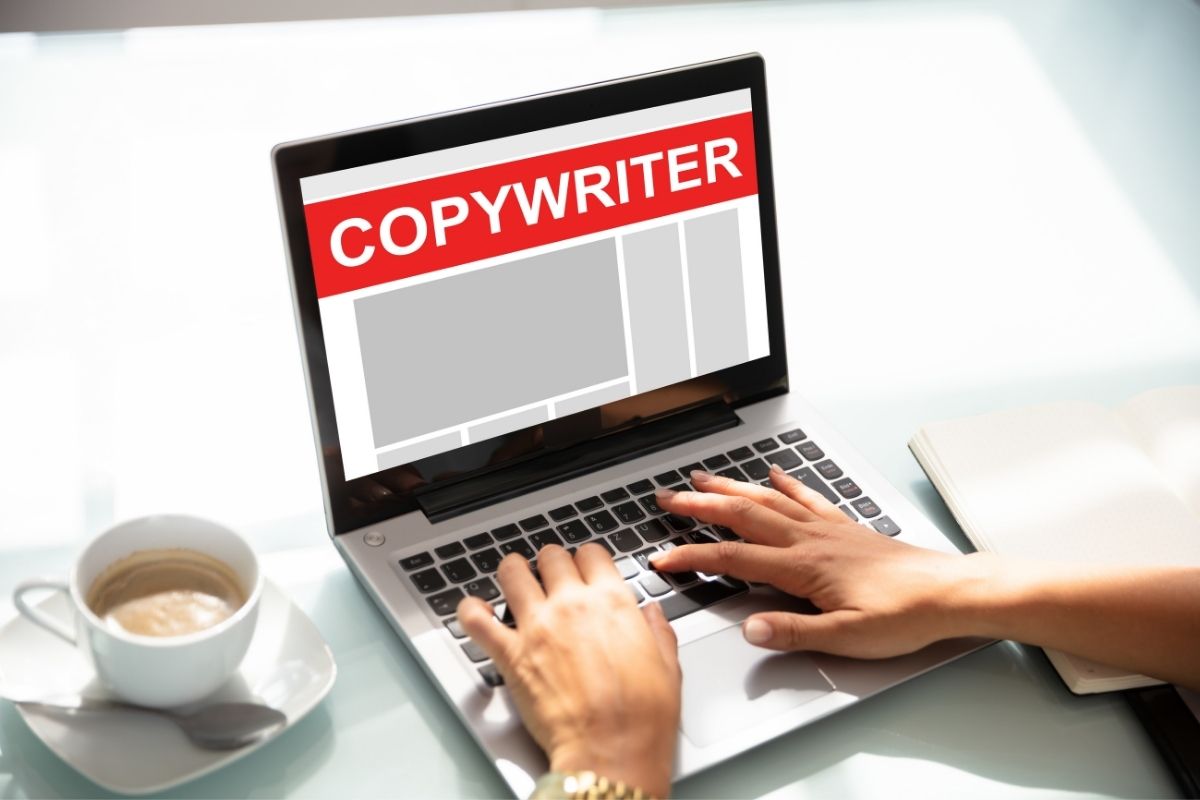 A copywriter is someone who writes content for specific clients.
They do not necessarily need much previous experience in writing before they can become a copywriter.
Related: Do You Need a Degree to Be a Copywriter?
However, it does help if you have some basic knowledge about digital marketing, Search Engine Optimization (SEO), and, depending on the subject, a few other topics.
Copywriters work with different types of clients.
Some may be working directly with brands while others may be freelancing as independent contractors. Freelancers can compete for work on marketplaces, like Upwork and People Per Hour, or sign up with content agencies, such as BuySellText or WriterAccess.
Either way, all copywriters must first understand what their client needs before they begin to write content.
Copywriters usually work from home.
This means that they don't have to commute to work every day. Instead, they can sit at home and write content whenever they feel like doing so.
And there's a lot of content to be written! It's not unusual for a freelancer to write ten, twenty, sometimes thirty or fourty thousand words per month to pay the bills and make a good living.
The only time when they would need to go somewhere is if they were meeting up with their clients.
The job of a copywriter is to create engaging content for websites and blogs that helps businesses grow.
It's not just limited to creating content for websites. Companies need someone to write their ads, marketing materials, sales collateral, help center documentation… even owner's manuals for their products!
A copywriter's job is never done.
The main aim for copywriters is that they need to be able to persuade certain audiences to take specific actions. 
Skills Needed To Become A Copywriter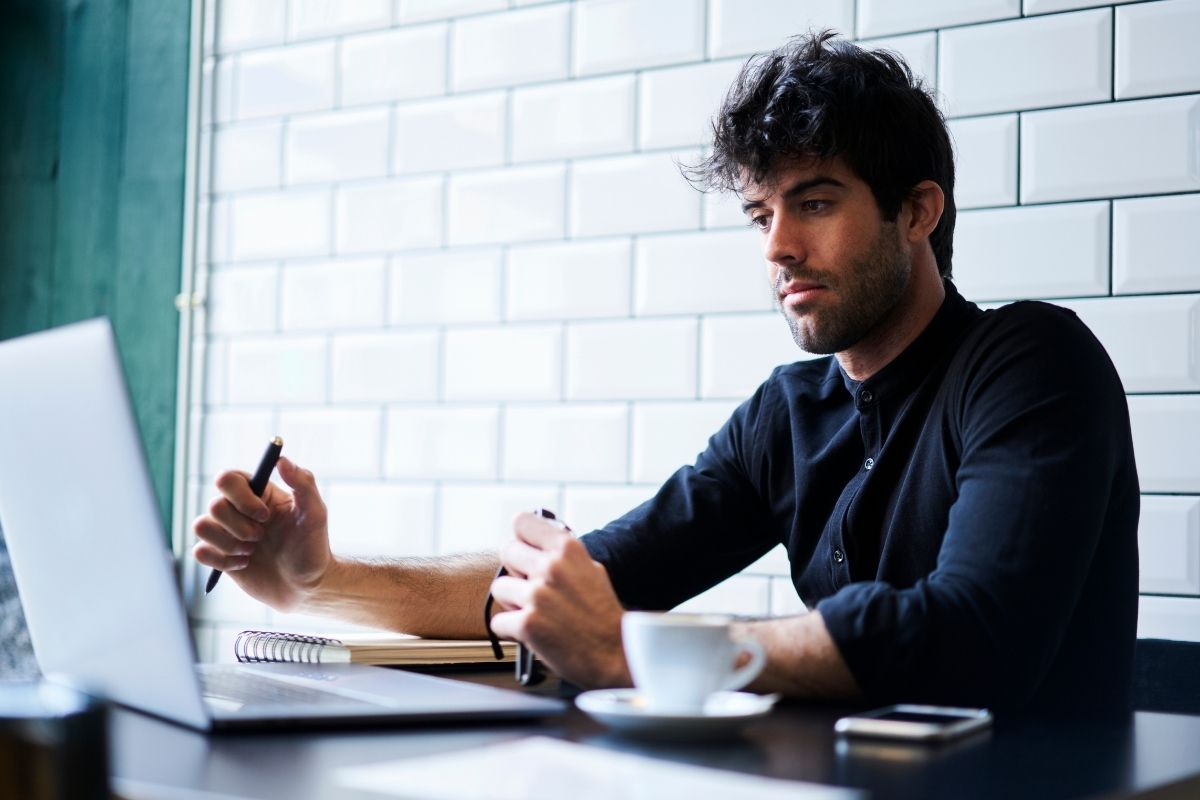 Before we look at how to become a copywriter without spending a lot of money, here are some of the key skills you will need to become a successful copywriter. 
Attention To Detail
If you're planning to become a copywriter, then you should make sure that you pay attention to detail.
You need to ensure that everything you write is well structured and grammatically correct. Your content needs to flow smoothly—and your sentences need to be clear. 
One thing that can help when it comes to looking over your work in detail is being objective. Ask yourself, if you were a website visitor or a first-time owner of a product, would the text you just wrote truly help you?
This will help you to ensure that you have met the client's standards. 
Communication Skills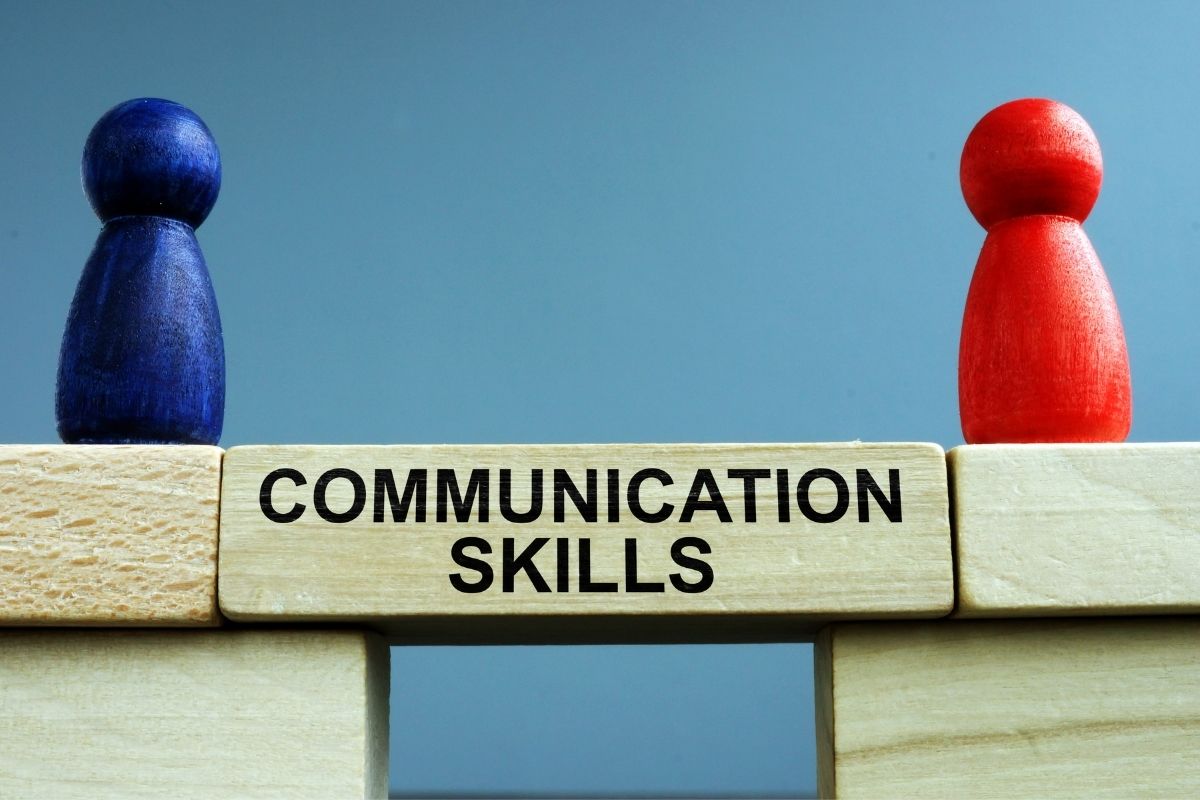 Another skill that you'll need to develop is communication skills. As mentioned earlier, copywriters work with different kinds of clients.
Therefore, you must be able to communicate effectively with them. The best copywriters don't just write copy; they take a consultative angle when working with their clients and they project-manage their work accordingly.
You will need to be able to explain things clearly to people who might not understand.
You will also need to know how to listen carefully to what your clients say. This is because they will often give you feedback on your work.
Writing Skills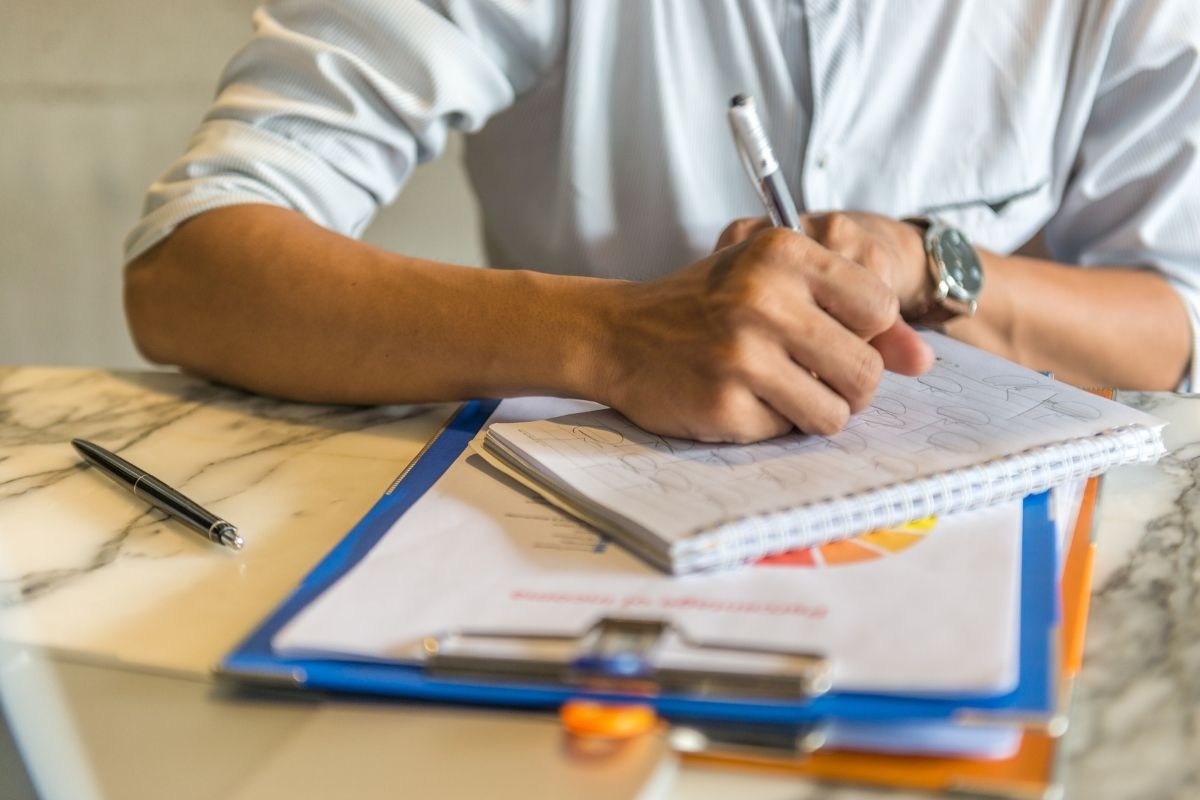 Writing skills are one of the most vital parts of becoming a copywriter.
If you want to become a professional writer, then you need to learn how to use proper grammar and punctuation.
When you start you do not have to be an out-of-this-world writer, but you must practice writing. Although AI-powered tools like Grammarly or InstaText can help, the only way to become better at writing is to write more.
Being Creative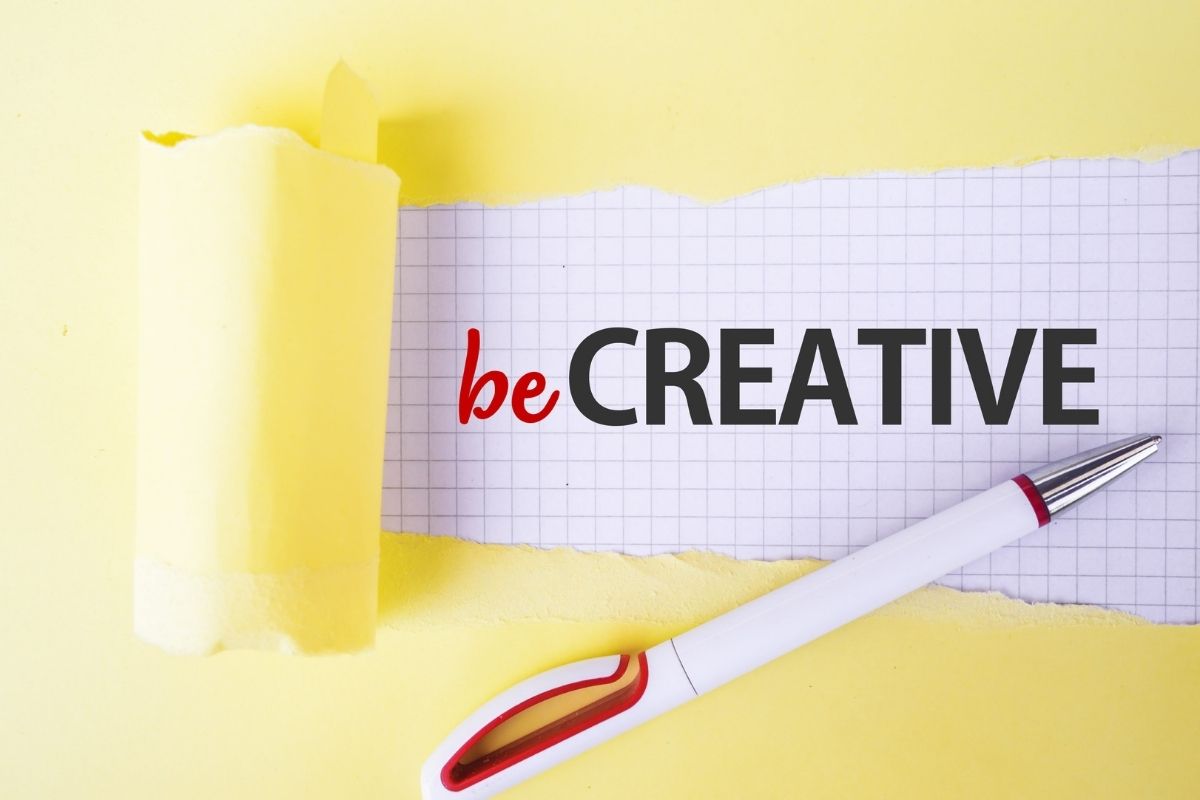 Creativity is another essential part of becoming a copywriter because this is something that sets you apart from other writers.
To be creative, you need to be open-minded. You need to think outside the box, come up with new ideas, and look at things from new angles.
Research Skills
As a copywriter, you will need to research various topics.
This includes researching your audience and finding ways to engage them. Researching is also a great way to find inspiration.
It's also crucial that you keep up to date with current trends. This is because these trends will help you to stay relevant as a copywriter.
Related: How to Research for Copywriting
Tips For Becoming A Copywriter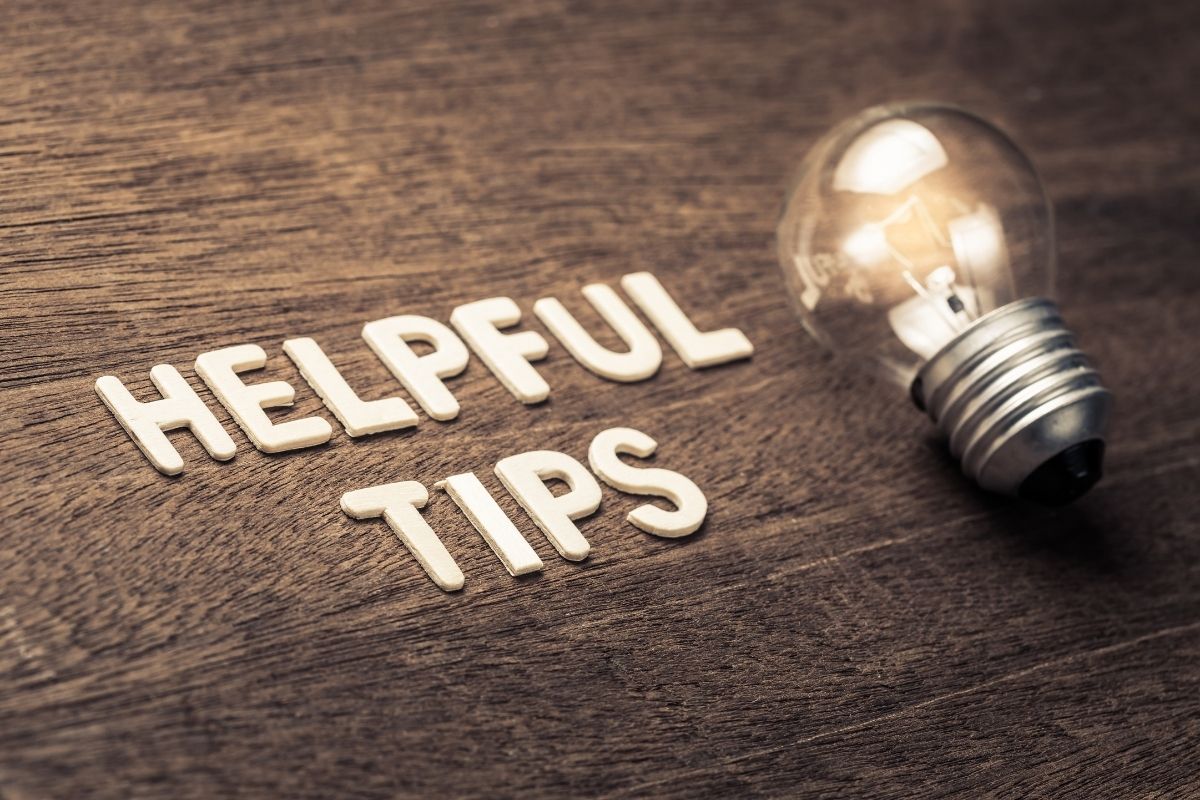 Now that we know what skills successful copywriters have, let us look at the top tips for becoming a copywriter.
Have A Good Understanding Of The Role
To become a good copywriter, you first need to understand what the role entails.
Being a copywriter involves more than simply coming up with catchy headlines or descriptions.
There are many aspects to the role of a copywriter.
You must have a good understanding of what is expected of you from your clients. You need to be clear about the purpose and audience of every text you write.
Copywriting is all about engaging the audience. So, to become a copywriter, you need to understand how to get people's attention with words. 
With understanding the role, you must understand why copywriters are needed.
You must understand the purpose of advertising so that you can create effective advertisements.
Have A Speciality 
To become a successful copywriter, it is better to specialize in a certain area, than to try and work in all industries.
This helps you become a much more credible copywriter and narrows down the clients you want to target. 
Network, Network, Network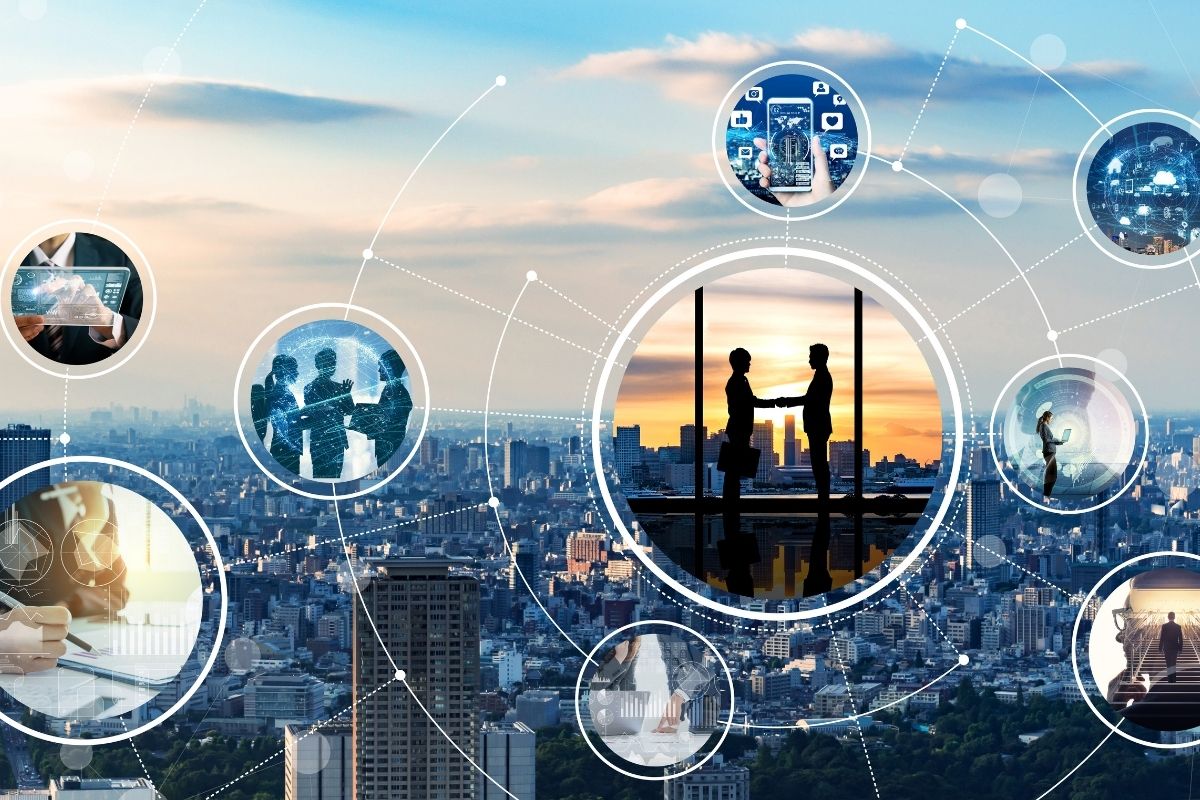 For aspiring copywriters, you must network with others.
This will allow you to meet potential clients but also others that work in the business. 
Joining a community of copywriters is also a great place to start for new copywriters.
In certain communities, you can learn tips and tricks from those more experienced than you.
Communities can also be useful for ensuring that you are up to date with all of the current and relevant knowledge. 
Get Clients
The last tip for becoming a copywriter is to get clients. This should be done by networking and building relationships.
Once you have built trust with your clients, then you can ask if they would like to hire you. 
It might seem a little daunting trying to get clients but there are a few things you can do to boost your chances of getting clients. 
The first thing you want to do is to try and pitch yourself to the people you would like to get as clients.
This can be done by emailing them to persuade them to work with you.
Having a portfolio would boost your chances of getting potential clients to work with you. 
If you are struggling with pitches, then look at job boards to keep up to date with the jobs that are needed.
This way you can be sure that the person you are trying to convince needs your services. 
Another way to get clients is to advertise your services on social networking sites.
This is a chance for potential clients to start the communication process rather than you reaching out.
Related: 9 Ways to Get More Copywriting Clients
Final Thoughts
Copywriting is a great career choice for those who want to have more control over their work life.
Copywriters are vital for helping businesses convince their audience to take action.
It is important to note there is no set way to become a copywriter.
Instead, you need to have the right skills and knowledge of what needs to be done to be successful. 
So you don't need to break the bank to become a copywriter. All you need to do is have the dedication to improve and acquire the skills you need. 
Hopefully, this guide has made you feel more confident about the things you can do to become a copywriter.
Please share this guide with others who might benefit from reading it. Thank you for reading!