From hobby blogs to the world's biggest news sites, WordPress powers 43% of the World Wide Web.
It is by far the most popular Content Management System (CMS), and it can be customized and extended for every use case with the thousands of themes and plugins in the WordPress library.
But if you've never worked with WordPress before, you might be wondering: How long does it take to learn it? That's the question we will tackle in this article, so read on.
How Long Does It Take To Learn WordPress?
The long answer short is, "it depends."
But we know that this is no answer at all! The question to ask, then, is "What does it depend on?"
It depends on who you are and what you're using WordPress for.
Hobby Bloggers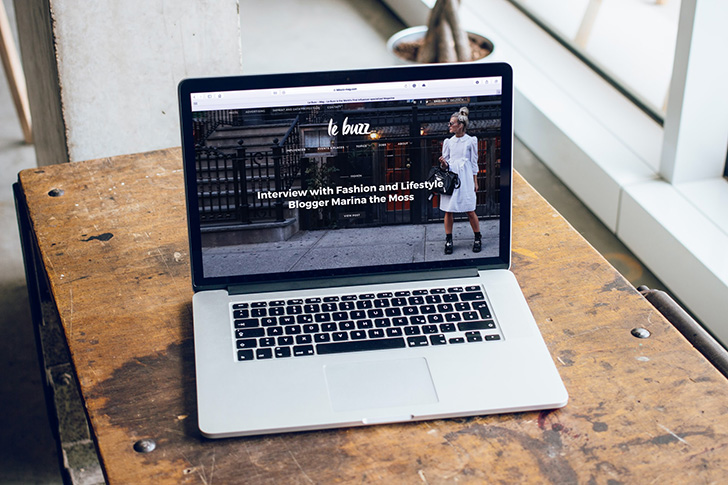 If you're a hobby blogger and just want to share your thoughts on your WordPress.com blog (WordPress.com is the free hosting service from Automattic, the company behind WordPress), it probably won't take you more than a few hours to a few days to figure out everything you need to know.
You will need to learn basic things like how to give your WordPress blog a name and description, create an "About Me" page and possibly a "Contact Me" page, and then learn how to publish your first post.
Related: WordPress Is Easy to Learn… Just Nail These Concepts!
Freelance Writers and Content Managers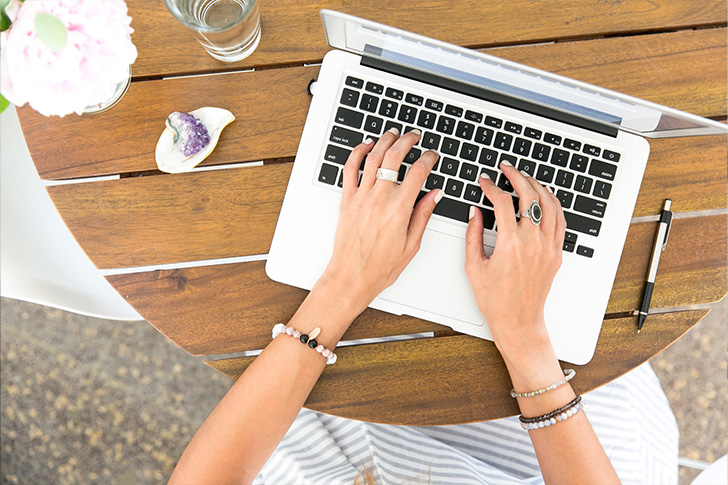 If you're a freelance writer or a content manager and your job is to upload your content (or the content of other writers) to WordPress, you will need to know a little more about the website you're uploading content to.
Every WordPress website has a theme—what gives it its look, feel, and layout—and it can take a while to learn how to make the most of that theme by creating the best content for it.
For example, different themes have different fonts and font sizes. A theme with a bulky, large font benefits from content with very short sentences and paragraphs so that a single paragraph does not take up the entire screen on the user's device.
Conversely, a WordPress theme with a compact font and a small font size benefits from longer, more elaborate sentences and paragraphs. Otherwise, the content will seem too short and incomplete, even when it isn't.
The same applies to the WordPress plugins that the site in question uses.
Plugins extend your WordPress site's functionality by adding new features and allowing you to tweak the default features of WordPress in new ways.
As an author or content manager uploading content to WordPress, it is especially important for you to know what plugins the particular website has and how you need to use them.
So you can expect to "learn" WordPress in anywhere from a week to a couple, maybe even a few, weeks, depending on how quickly you learn and what other things you have on your plate.
Entrepreneurs and Marketers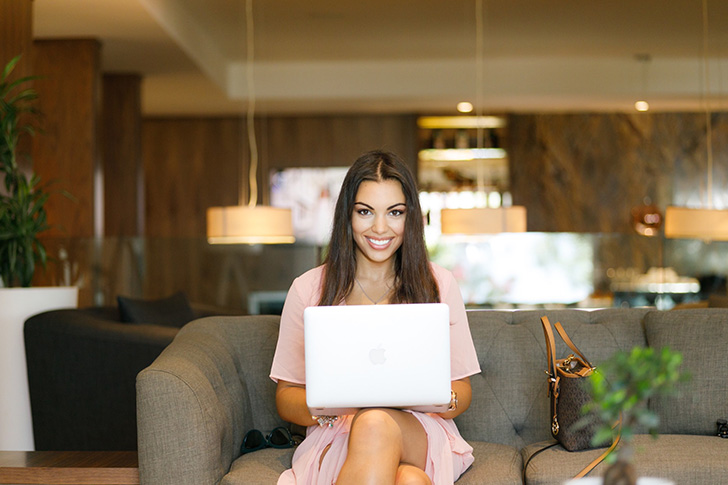 If you're a solopreneur, an entrepreneur, or a small business owner and want to use WordPress to create a website for your business without having to hire an agency, expect a steep learning curve.
Don't get us wrong: a basic, out-of-the-box WordPress installation can be learned in just a few hours, especially if you want to use it for a content-heavy website like a blog.
However, if you want to create a brochure-like website for your business all by yourself—you know, the one with the fancy homepage, the nice blog, and the embedded Google Map on the "Contacts" page—well, it'll take some time to get the hang of it!
Why, you may be wondering?
Chances are you'll want to use a theme that looks different than the default themes that WordPress comes with.
Your most likely options are Astra, Divi, and Elementor.
All of these themes come with an array of customizations, features, and tweaks that you can make. They also have their own visual, drag-and-drop builders, different from WordPress' Gutenberg editor.
Expect it to take you a month, maybe even two months, to get to that "Eureka!" moment and finally feel like your skills—and your WordPress website—are where you need (and where you want) them to be.
Developers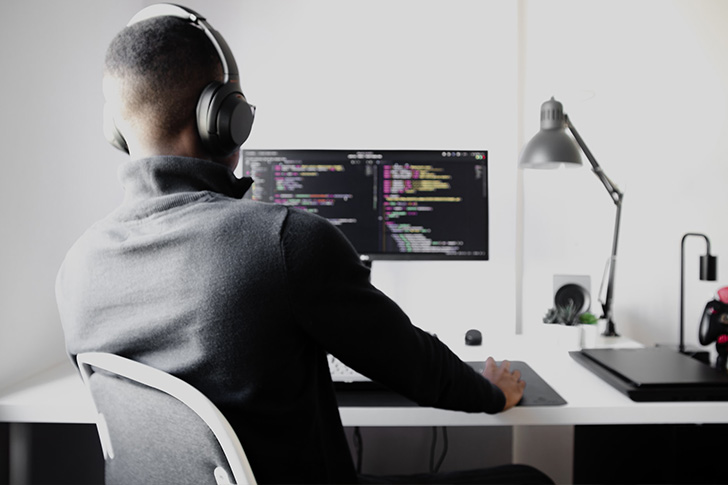 How long does it take to learn WordPress if you're a developer?
For starters, it depends on how experienced you are with front-end markup, styling, and scripting languages, such as HTML5, CSS3, and JavaScript, as well as back-end development with PHP and Apache server administration with MySQL.
If you don't have much experience with either of these, you will have to learn the foundations first. And this can take you months, even if you sign up for a coding boot camp or programming course.
Related: The Best Books to Learn HTML5 and CSS3.
If you are familiar with these, then you'll need to learn the nuts and bolts of WordPress development. This includes developing themes, plugins, and using WordPress functions and hooks. (The WordPress Developer Resources page is your best starting point.)
In any case, developing themes, plugins, and contributing to the WordPress core is no easy task. Depending on what it is you want to do and how complex of a challenge it is, it will take you anywhere from 3-4 months to 1-2 years to learn WordPress.
Summing It Up
Thank you for reading this far. And we hope this guide helps answer your questions!
To sum it up, here's how long it will take you to learn WordPress:
If you are a hobby blogger, it will take you a few days to a week to learn WordPress.
If you are an author or content manager, it will take you a week to a couple of weeks to learn WordPress.
If you are a business owner or marketer who wants to build their first website with WordPress, it will take you one to two months to learn it.
If you are a developer and you want to develop themes and plugins for WordPress (or learn how to contribute to the WordPress core), it will take you 3-4 months to 1-2 years to learn it.