Did you know that you can use Google Search to find free images on the Internet?
It turns out that Google's image search engine, called Google Images, has a filter for images licensed under the Creative Commons group of licenses.
Creative Commons licenses allow you to reuse the images of others. Depending on the type of license, this is allowed either for personal use only or for personal and commercial use, and author attribution may or may not be required.
You can learn more about these licenses—and familiarize yourself with the different types—at creativecommons.org.
How to Find Creative Commons Images on Google
Step 1: Fire up your web browser and go to google.com (or whichever version of Google is used in your country).
Step 2: Type in your search term and press the Enter key on your keyboard, just like you normally do when you search for something.
Step 3: Switch to "Images."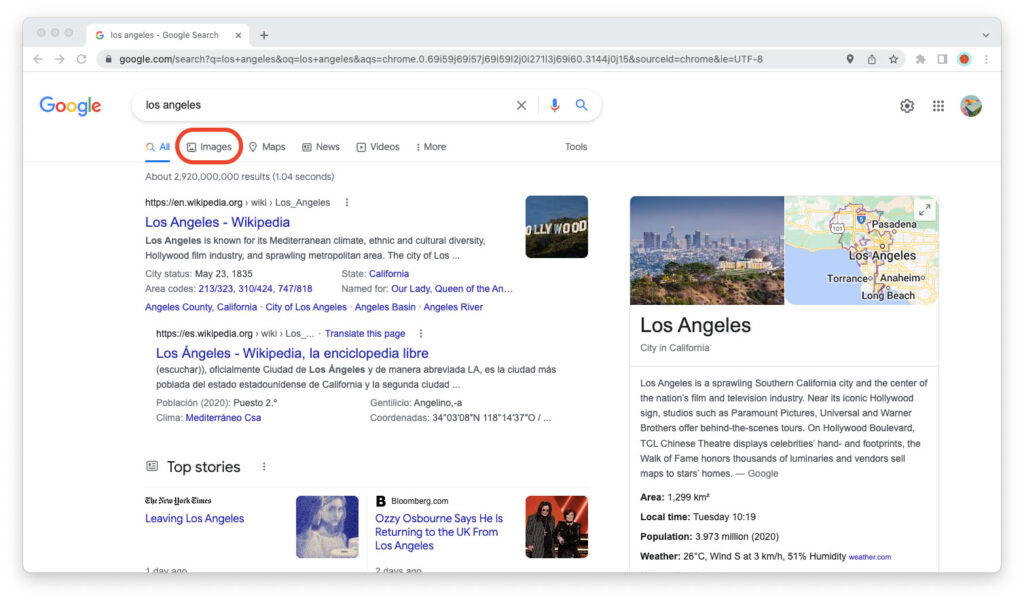 Step 4: Expand the "Tools" menu.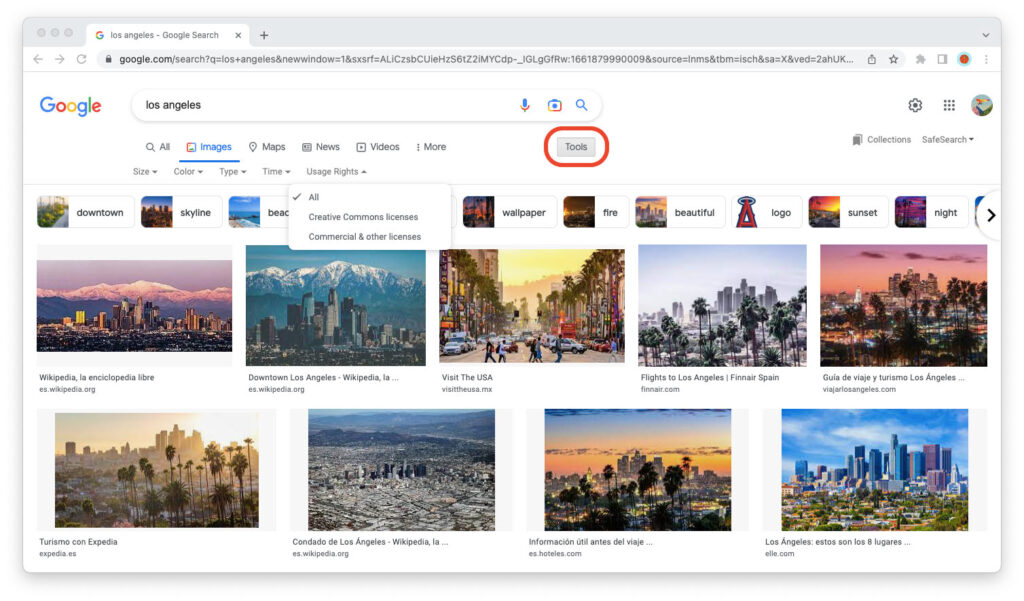 Step 5: Under "Usage Rights," expand "Creative Commons licenses."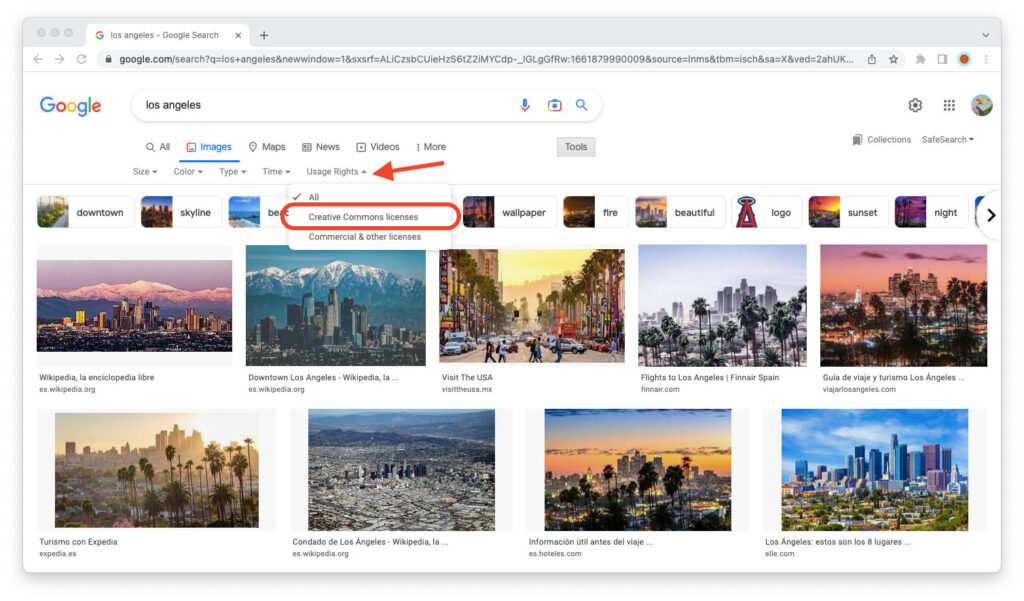 Step 5: Find a photo you like.
For every photo, visit the URL to verify that it is indeed published under the Creative Commons license and to understand the license's subtype.
Remember that some subtypes of the Creative Commons license only allow personal use, while others allow personal and commercial use. Similarly, some licenses require attribution and others don't.