Did you know that you can import .svg files into your Canva designs, as well as export your Canva designs as .svg files?
I'll show you how to do that in this tutorial. You and I will also talk about what makes .svg files different from other images, like .jpg or .png, and in which cases to export your Canva designs in this image format.
What Is an .SVG File?
Scalable Vector Graphics (SVG) is a file format for vector graphics.
Originally intended for two-dimensional images for the web, .svg images can be enlarged and reduced without losing quality or becoming blurry.
This makes .svg images superior to raster images like .jpg or .png, which can become pixelated and blurry if you try to make them smaller or larger than they are in your Canva designs.
The .svg file format is great for logos, illustrations, and simple graphics that need to look their best regardless of the resolution of the device and the size at which they appear.
How to Export Your Canva Design as a .SVG File
To export your Canva design in .svg format, click the "Share" button in the upper right corner of the screen, then click "Download." Download your design as an .svg file (and don't forget to select whether you want a transparent background or not).
Here's how this goes step by step:
Step 1: Fire up your web browser, go to Canva.com, and open the design you want to export as a .svg file.
Step 2: Click on the "Share button" in the upper right corner of the screen.
Step 3: Click on the gray "Download" button at the bottom of the dialog menu that pops up.
Step 4: Select "SVG" under "File type" and choose whether or not you want a transparent background for your image.
Step 5: Click on the purple "Download" button and wait for the file to download to your computer.
Step 6: After downloading the file, preview it with your web browser to check if it's okay.
With or Without a Transparent Background?
Not sure if you should export your Canva design with or without a transparent background?
As a general rule of thumb, it comes down to why you're exporting it, where you're going to use it, and if you need to keep the background color or image on it or not.
Say that you're exporting a logo for your website (or sharing it with your web designer). In such a case, you probably want to export your Canva design as an .svg file with a transparent background.
But if you have a background color, pattern, or image that you want to keep, then it's pretty much a no-brainer: You want to export your Canva design without a transparent background.
When (And When Not To) Export as an .SVG?
To find the answer to this question, you need to understand the difference between vector and raster images.
Raster images consist of tiny colored squares, called pixels, arranged on a grid. They're great for photos, paintings, and drawings where you need to capture a lot of detail.
Vector images consist of geometric formulas stored in a file. They're ideal for logos, design elements, and graphics with simple shapes whose formulas can quickly and easily be read by any device.
To determine when to export a Canva design in raster format and when to export it in vector format, consider the type of image that it is.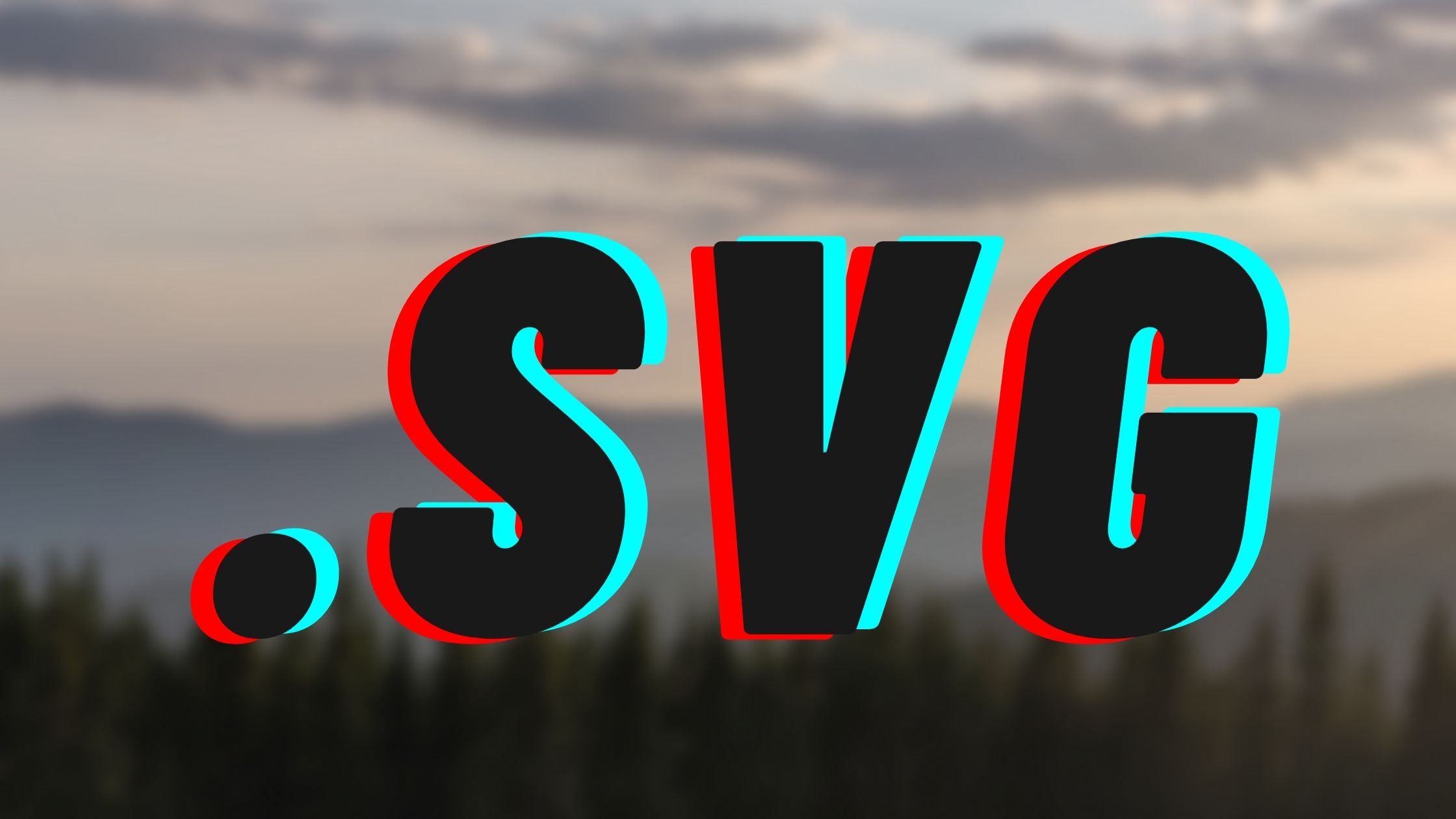 If your image contains a photo as a background or design element, it's probably better to export it in a raster format, like .jpg or .png. Otherwise, the .svg file will be too big.
But if your image only contains shapes and colors, it will be more compact when exported as an .svg file.