There are those things, like wine, cheese, and Discord accounts, that generally get better with age. And then there are others—say, their owners—to whom time is less flattering.
But, hey, it is what it is, and you can only change so much of it. Let's leave the philosophical questions about aging for some other time, though. After all, you're here for a reason, and that reason is that you want to learn how to check the age of your Discord account.
The good news is, checking when a Discord account was created is *relatively* (AHEM… let me repeat, RELATIVELY) easy. As the joke about the plumber who just whacks the pipe to fix a clog goes, you just gotta know where to hit.
Without further ado…
Steps to Check When a Discord Account Was Created
Step 1: Open Discord on your computer, or fire up your favorite web browser and go to Discord.com. This is "Duuh!" territory, we know, but we can't leave it unsaid.
Step 2: Click on the gear icon next to your profile photo in the lower-left corner of the window. The one that says "User Settings" when you hover your mouse over it.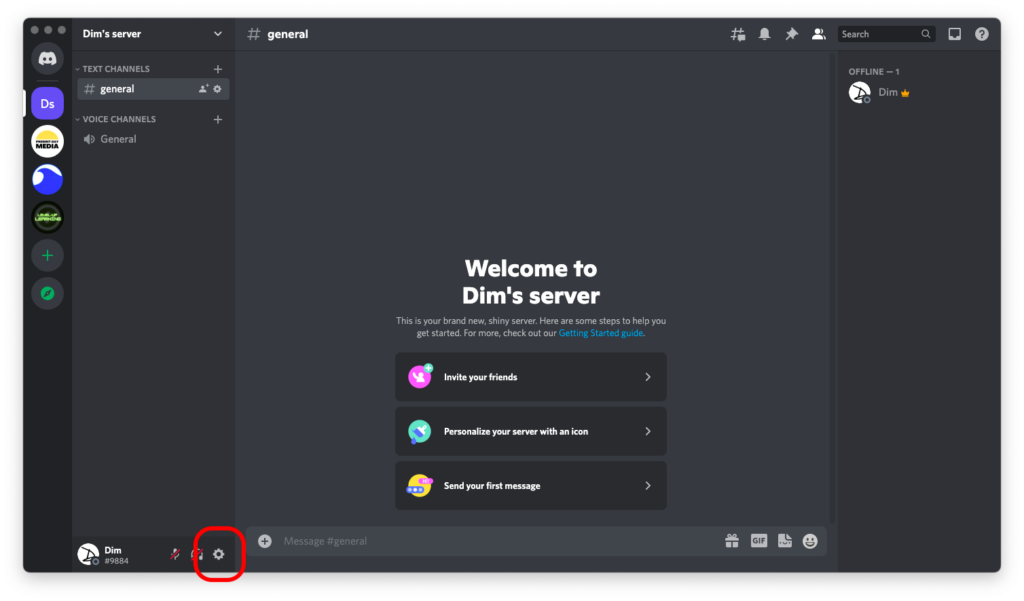 Step 3: Scroll down the left sidebar and look for the "Advanced" tab under "App Settings."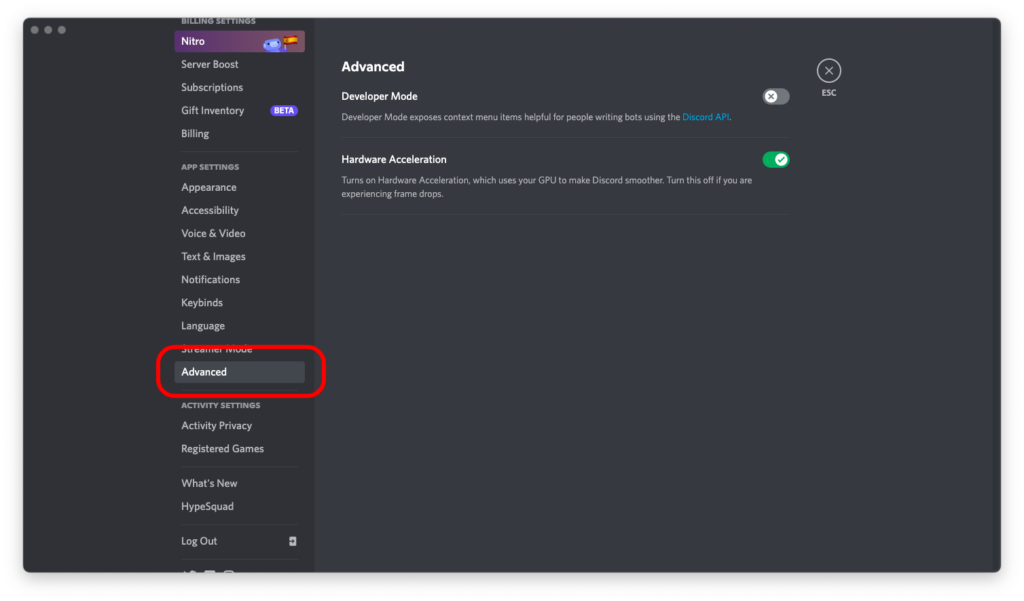 Step 4: Toggle "Developer Mode" on. Toggling this mode on unlocks quite a few features of Discord, including the ability to check your user ID, which we're going to use in the following few steps of this tutorial.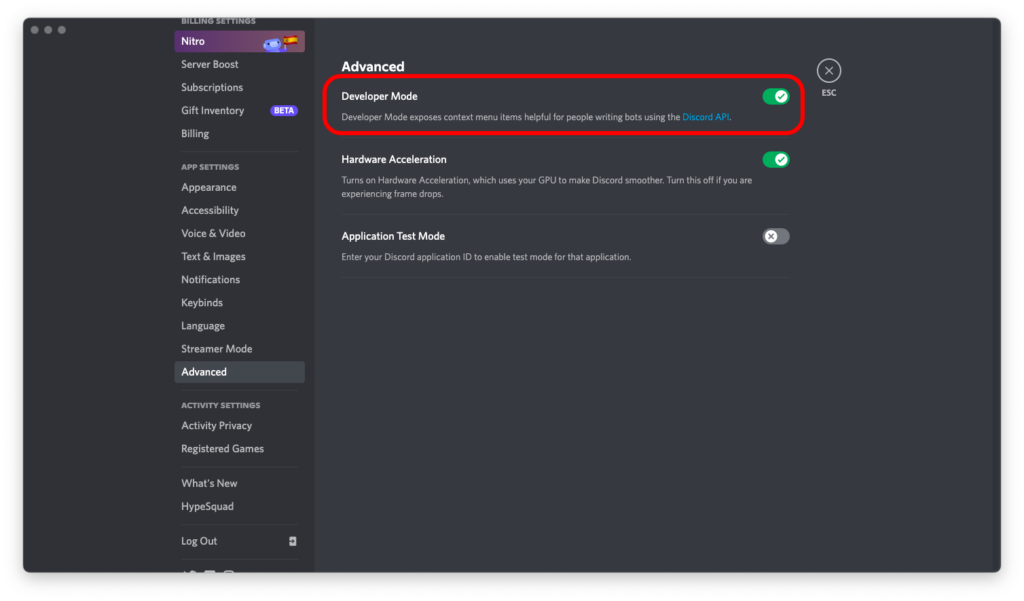 Step 5: Now scroll the sidebar all the way up to the top, and go to "My Account" under "User Settings."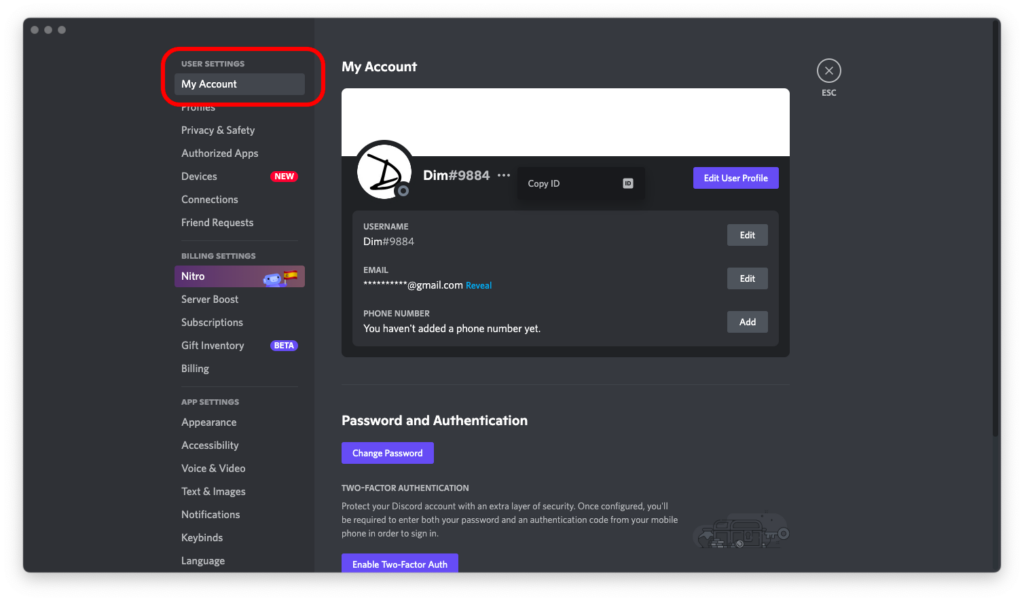 Step 6: Click the three dots next to your name and hit "Copy ID."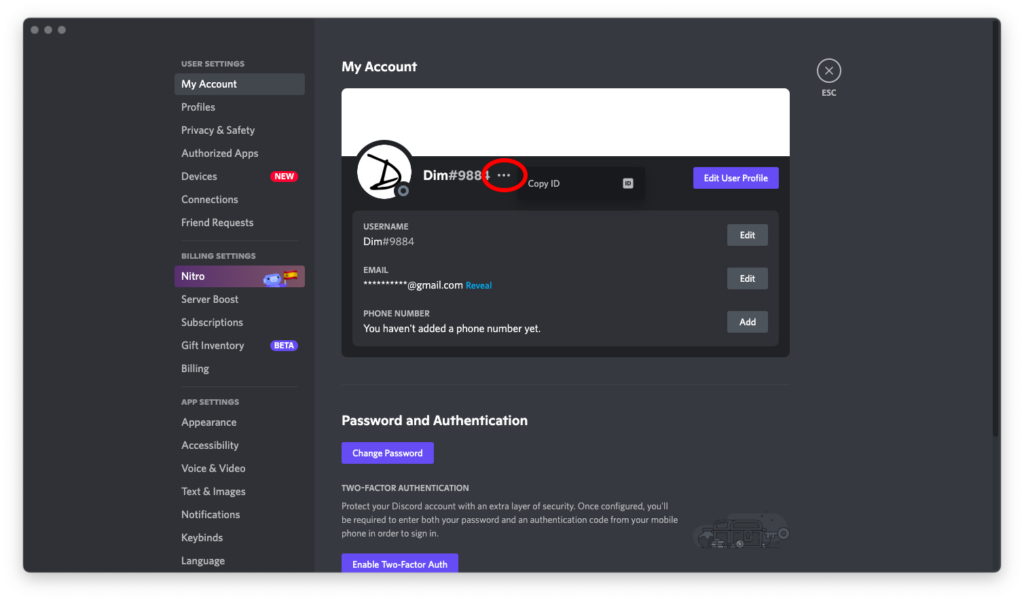 Note that the four numbers after the hash (#) next to your username are not your Discord ID. Make sure to click on the three dots and copy the correct ID before proceeding to the next step, or you'll need to go back and reverse-engineer what happened.
Step 7: Finally, go to this free tool, paste the ID of your Discord account into the field, and click on "Check the date!"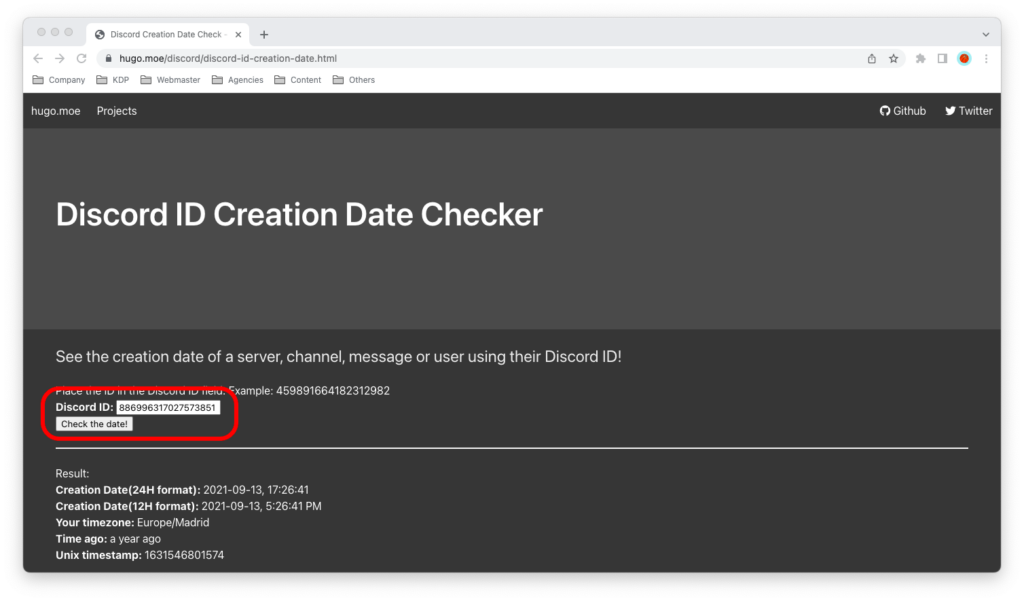 Provided you pasted the correct ID, you will be able to see:
When your Discord account was created
How long ago your Discord account was created
Which brings us to the end of this tutorial.
Thanks for following along! If you have any questions, be sure to leave a comment below.